Looking for resources, advice and techniques to help start or improve the performance and efficiency of your business? At Lucrative Unlimited, we can help you reach your business goals.
Services Offered Include:
Start-up Consulting
Business Formation
Registered Agent
Policy & Procedure Development
Software Implementation
Project Management
Business/Strategic Plans
Capabilities Statements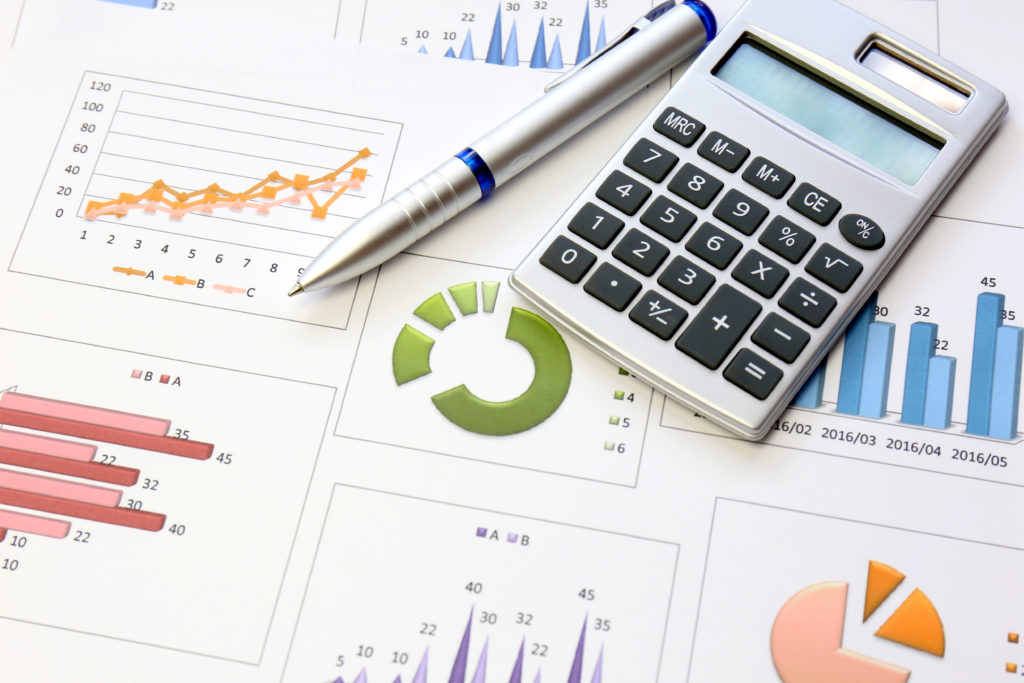 BEFORE YOU DIY, GIVE US A
TRY
When it comes to establishing your business, you want to get off on the right track so that you don't have to back track.  That is why we advocate for entrepreneurs to partner with a business consultant or advisor BEFORE setting up the foundation for their business.  We often see entrepreneurs sharing how they wish they knew this or that before doing XYZ because they see how much time and money they wasted correcting past mistakes.  
We also know that there are A LOT of business advisors in the market that are just there to make profits and not to REALLY assist you with making the best decision for your business.  This is why we offer free 30-minute consultations to potential clients so that we can provide you with an overview of what to consider for the stage of business you are in.  From there, you can decide to DIY or hire us for support.
And finally, the best perk about working with a Business Consultant or Advisor is that we are often connected to other business service providers and can offer discounted packages to you so that you can save more money on the things you need! Sound good?
9 TIPS BEFORE STARTING A BUSINESS