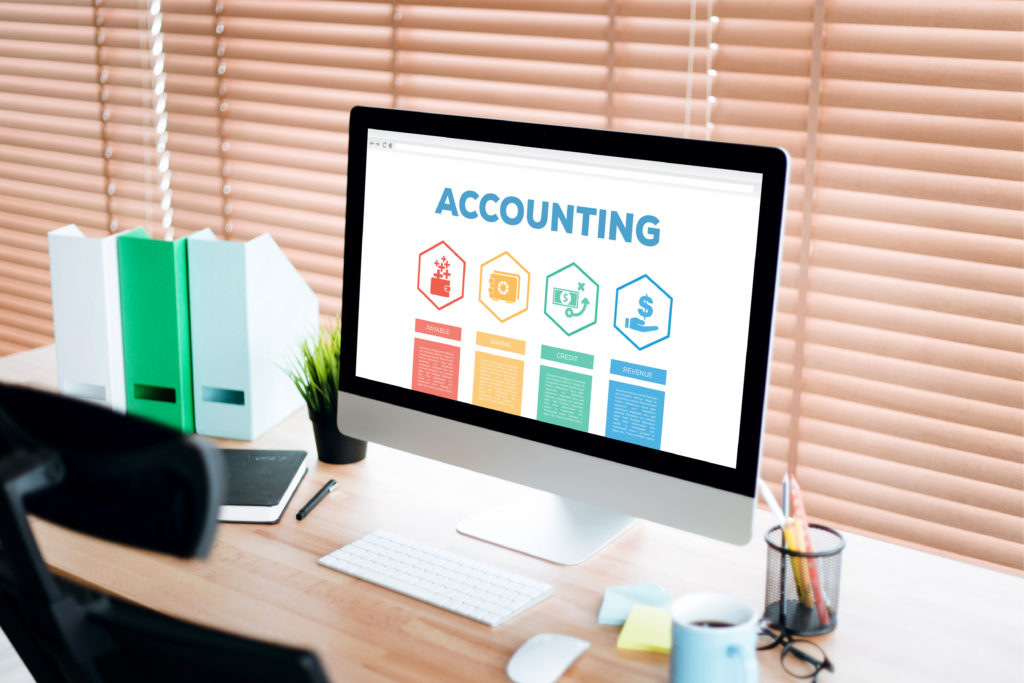 Staffing an entire accounting department can be extremely costly to your business. Lucrative Unlimited can manage the accounting while you focus your attention on growing your business.
Services offered include:
Accounts Payable/Receivable
General Ledger Accounting
Fixed Asset Management
Payroll Processing
Monthly, quarterly and year-end closing
Financial Statement Preparation
Profit Optimization and Forecasting
We can save you
thousands
without compromising quality!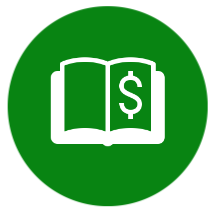 Record and maintain daily financial transactions such as:
Income received for sales, grants, donations, and interest
Payments made to employees, vendors, suppliers, and creditors
Assets such as cash, inventory, accounts receivable, and equipment
Liabilities such as gift cards, payables, loans, and credit cards
Equity and Net Asset accounts
Best for businesses who need to organize their financial information
Pricing starting at
Monthly Transaction Recording

Qtrly Income Tax Estimation

Annual Profit Optimization

1 hour of out of scope (Annual)

10% off Additional Services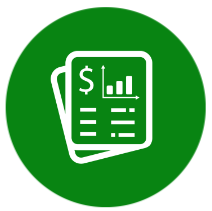 Prepare and analyze the following financial statements:
Income Statement (Profit & Loss) or Statement of Activities
Balance Sheet or Statement of Financial Position
Statement of Cash Flows
Analytics include establishing key performance indicators to compare against actual results and track business progress.
Best for businesses who are ready for insight into their financials
Pricing starting at
Monthly Transaction Recording

Monthly Reporting w/ Analytics

Qtrly Profit Optimization

2 hours of out of scope (Annual)

25% off Personal Tax Return Preparation

25% off Business Tax Return Preparation

25% off Additional Services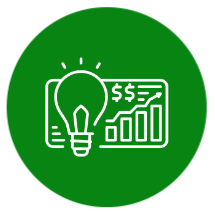 Develop, communicate, and execute financial strategies to achieve financial goals aligned with operational objectives. Services include:
Profit Optimization Plan & Cash Flow improvement
Improving financial operations
Identifying growth opportunities
Tax Strategy & Planning
Management & Board reporting
Corporate Governance & Internal Controls
Audit Coordination & Support
Best for businesses that want to use their financial data to grow and/or scale
Pricing starting at
Weekly Transaction Recording

Monthly Management Meetings

Monthly Profit Optimization

Business Tax Return Preparation

3 hours of out of scope (Annual)

50% off Personal Tax Return Preparation

50% off Additional Services
We have experience with a variety of software